(please note; Car Detailing mobile service currently suspended)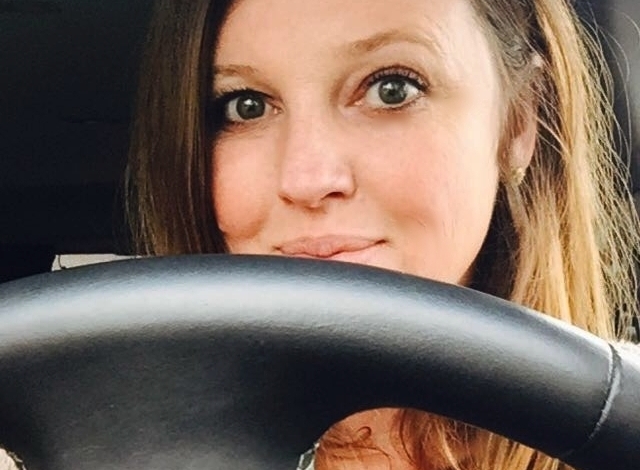 She is a freelance photographer and humanitarian. Her job keeps her on the road so much, that she considers her car to be her best friend.
Rami loves cars and has worked with them his entire life. He is a mechanic, driver and excellent detailer.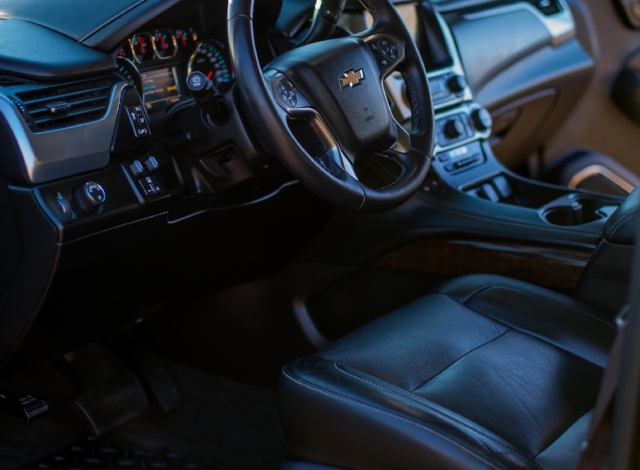 Over a few weeks time, Melanie noticed that when she took her car to be washed on the day Rami was working, it was finished faster and it was always clean beyond her expectations. She thanked him, and a friendship began.
They met each others families, and helped each other with projects. They found that their lives are very different, but compatible. Rami had to leave his homeland forever after helping American soldiers who were in his country. It has not been easy for Rami to access opportunity in the USA.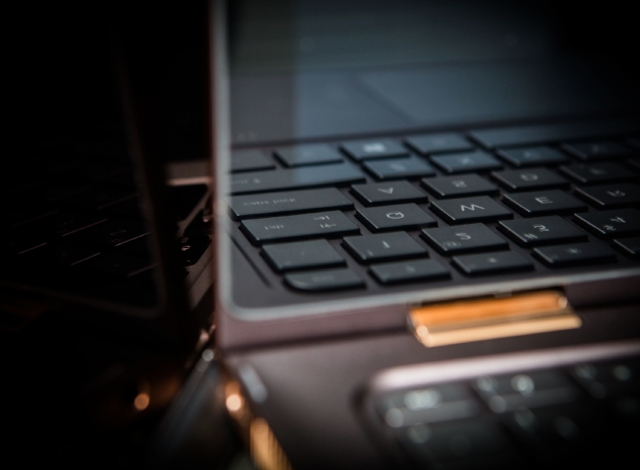 For many years, Melanie has run her own business. She recently completed all the legal work for her husbands corporation. She loves her photography and humanitarian work, and was looking for another opportunity to learn.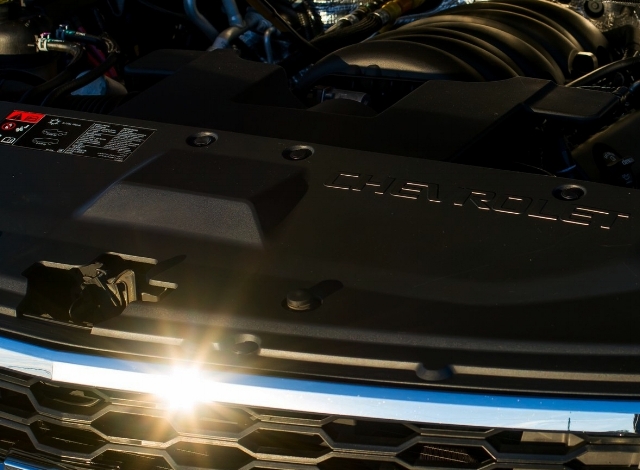 Rami would often share his goal of starting his own business. He loves to work everyday, and has dreams and aspirations. Melanie and Rami combined their talents and opportunity, and made a goal to start a mobile car wash and detailing business.
Bright Key Mobile Auto Wash and Detailing
call Melanie @ 951.265.9066